ARTISTIC DIRECTOR & FOUNDER
Claire Jamison
Actor, Writer, Director, Producer.
Claire founded POPC in February, 2017, to amplify the voices of underrepresented people through art and performance. In December, 2017 she launched the Power Theater Company with Sophia Zukoski.
Originally from Minneapolis, Minnesota, and Harpswell, Maine, she received her BFA in acting from SUNY Purchase in 2013. Claire wrote and produced A Hyacinth in the Mountains which premiered at the Theater at the 14th St. Y in August, 2018. She is also making her directorial debut alongside Evan Starling-Davis as co-Director for his new play, Monuments.
Performing Credits:
Theater- Sex Play, written by Charly Evon Simpson for The Pack Theater, directed by Jenny Reed; Othello (Desdemona), all-female production directed by Trezana Beverley; Malefactions (Winter), world premiere at Columbia University's Schapiro Theatre, written by Matt Minnicino & directed by Anouk Kemp

TV/ Film- The Enemy Within (NBC); Arbor Day (Vincent Turturro); Know Nothins, written/ directed by Josh Kirk; Wayward Roads, written/directed by Tadin Brown; A Crime to Remember Season 3, directed by Jeremiah Crowell, Discovery; A Crime to Remember Season 2, directed by Cruz Angeles, Discover; Ned Rifle, written/ directed by Hal Hartley.
—
CO-ARTISTIC DIRECTOR
SOPHIA ZUKOSKI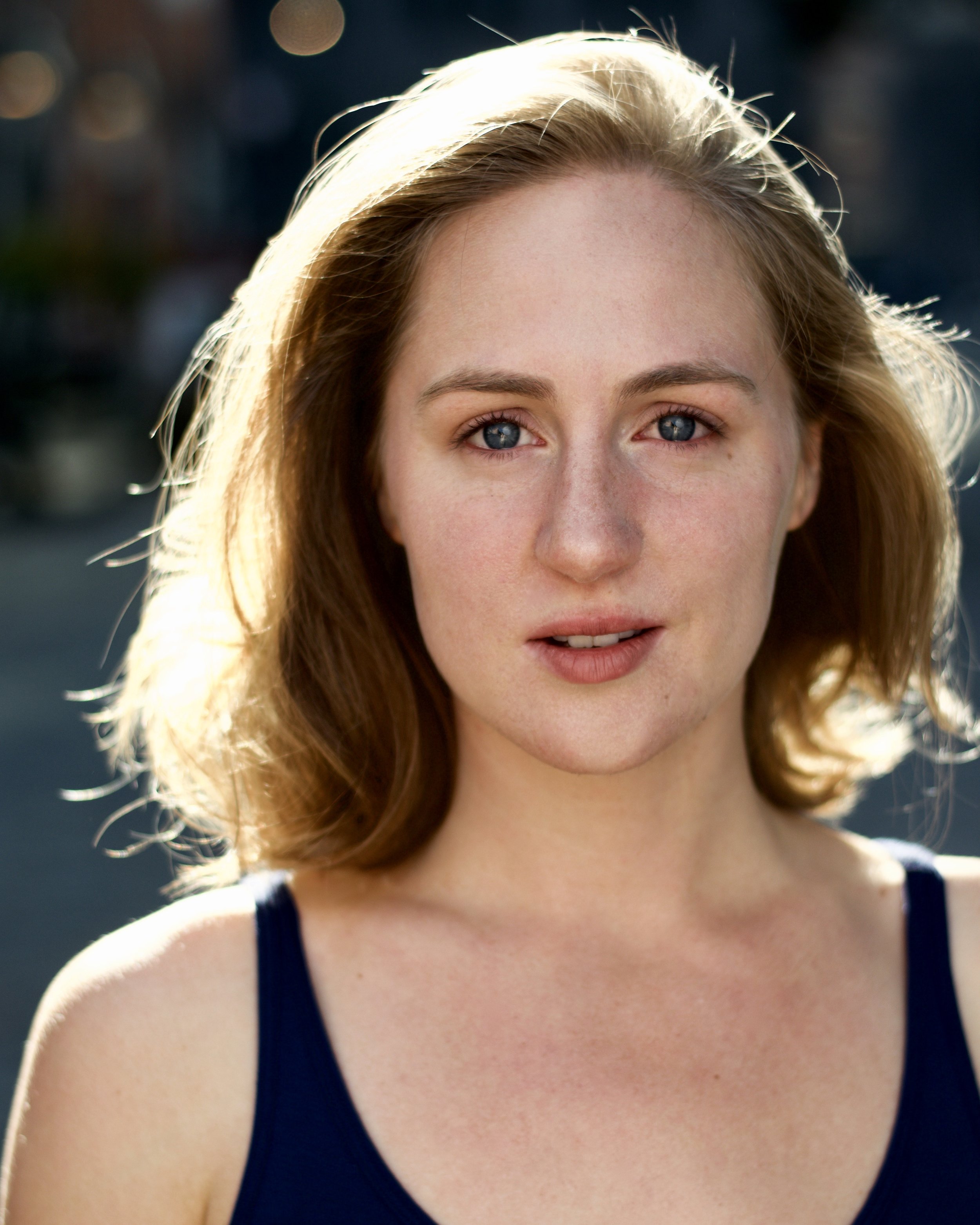 Actor, Choreographer, Dancer, Producer.
Sophia is originally from California, New Jersey, and other locations within the U.S. she has at some point called "home." She is currently developing Distractions, a dance series which explores the influences in our lives that divert us from intimacy and human connection. Devotion, the first piece in the series, premiered at Chen Dance Center in April, 2018. (more info.)
Sophia is a NYC based actor, theater maker, and activist. She has performed Off-Broadway at New World Stages and 59E59, as well as regionally. Sophia received her BFA in Acting from SUNY Purchase College. Her favorite credits include: The Woodsman (New World Stages), Home in Motion (WOW! Theater), Beauty Queen of Leenane, (Purchase Rep.) and Red Cross (Purchase Rep.).
Graphic Designer, Illustrator, Music-Maker, Video Collagist, Go-To Man.
Nick is born and raised in New York's East Village. He's POPC main man when it comes to creating posters, images, videos, and music for different projects. Self-taught musician and designer, he dabbles in everything from making beats to marketing.

Nick's collaborations with POPC:
POPC Rooftop Party flyer
A Hyacinth in the Mountains poster (made with Claire Jamison)

Check out more of his work on his and POPC's instagram!
—
COLLABORATING ARTIST
Niara Seña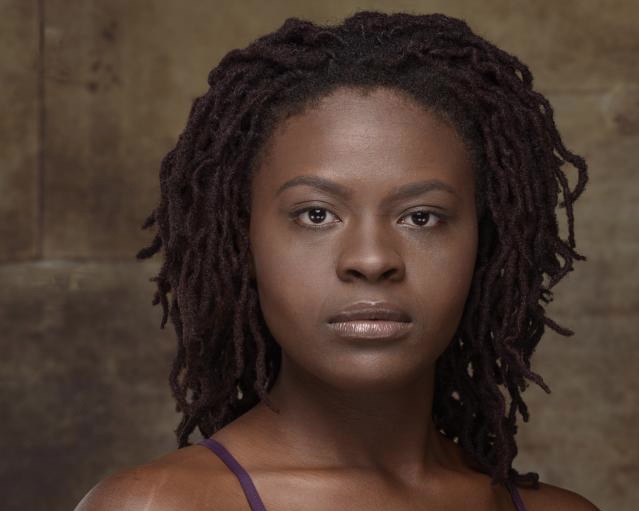 Actor, Writer, Producer
Niara, originally from the Lower East Side of NYC, is the creative force behind Remedies, a new series which follows the lives of three African American women as they navigate life, love, and drawing the bridge between the two. Niara also stars in and co-produces the series, directed by Claire Jamison.
Past POPC Collaborations:
- Power Theater Company Presents: A Reading of A Hyacinth in the Mountains by Claire Jamison. December, 2017.
Recent Theater: Ruined, Athens 2016 Festival Recent Film: The Service, written/ directed by
Kevis Hillocks; Yanique Comes Home To Love Herself, written/ directed by Renneissance
Francis; Hell Hath No Fury written by Eve Lindely.
—
COLLABORATING ARTIST
Evan Starling-davis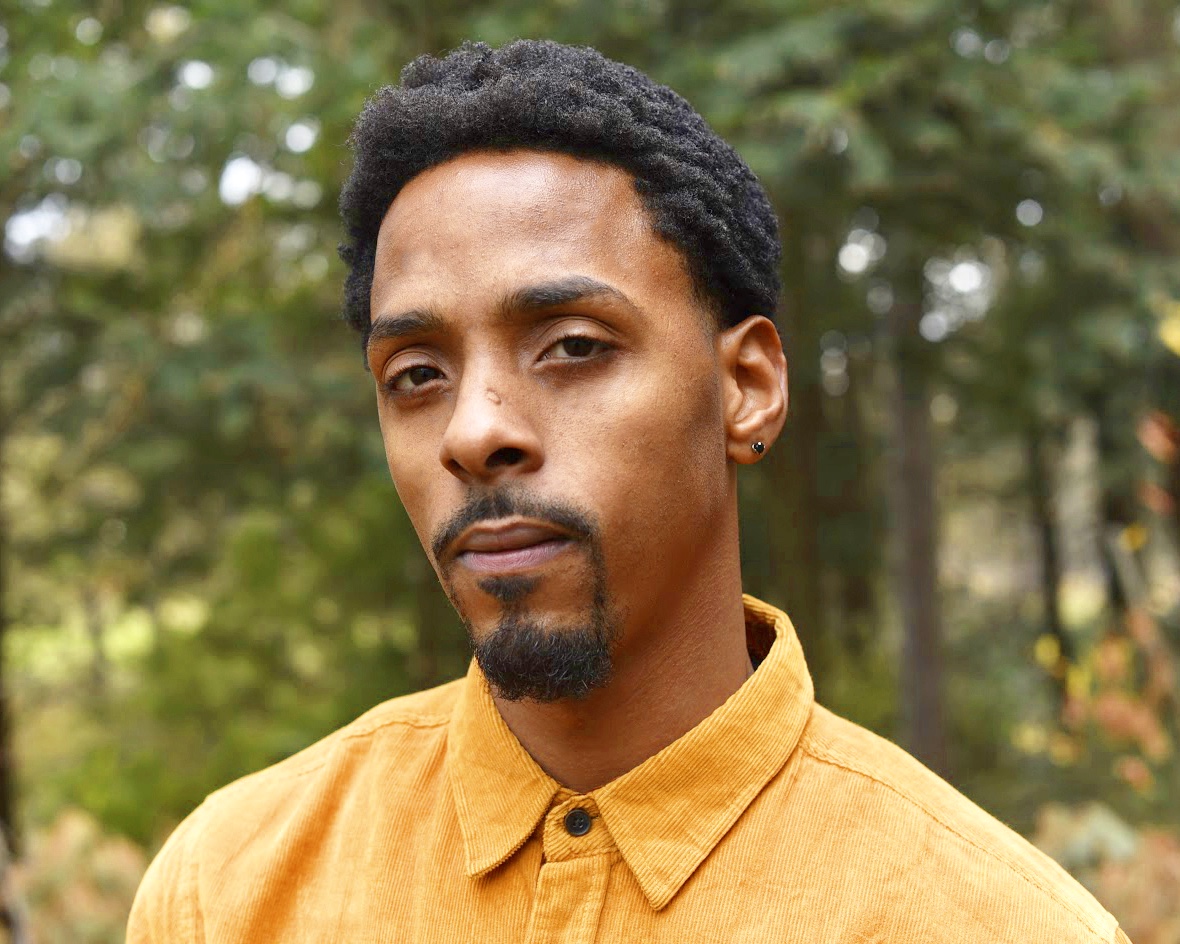 Playwright & Literary Artist.
Evan, originally from Los Angeles, Californnia, and Syracuse, New York, is currently developing a new piece to begin development with Power Theater Company in the fall of 2018.
Evan's notable projects include play-in-progress, "Madness, In The Clearing of Blue;" his photo-cinematic short, "BLISS," toured nationally via Black Radical Imagination; Syracuse Stage commissioned play "Airborn;" and his co-created Afro-queer web series, "Monogamish." Currently, Evan is the inaugural WOLLAF Literary Arts Fellow at Syracuse University within the Department of Reading and Language Arts, facilitating community-youth workshops which merge playwriting, collage, personal narrative, and prose into zine work. He's a 2018 recipient of the CNYArts individual artist commission, a 2018 INKtank fellow via Rising Circle Theater Collective, a Van Lier New Voices finalist via The Lark Theater, and a 2018-2019 Saint-Paul de Vence James Baldwin Writer-in-Residence inaugural recipient.
CONTRIBUTING ARTISTS & FRIENDS
ASHA WHALE
BRITTANY HENRY
Rob Snyder
MATTHEW DESANTIS